Previous Showcase
Next Showcase
Atrás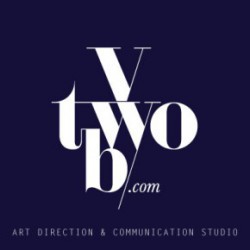 V2B S.r.l. - Modena Agencia Publicidad Servicio Completo
Italy > Emilia-Romagna > Modena
Descripción
CONTACTS
[email protected]

V. TWO B.
Is a very creative think-tank with a twenty-years experience in visual communication and art direction
V. TWO B.
Aims at growing the competitive advantage of the most demanding clients, anticipating future challenges
V. TWO B
Mixing elegance and a cutting edge view, gives to each project its own distinctive feature.
Portfolio Skills
Advertising

Otro

Identidad Corporativa

Marcas comerciales y logotipos

Packaging
Dirección :
Italy > Emilia-Romagna > Modena